The Local Organizing Committee is pleased to announce the 6 th ISCAR International Congress, to be held remotely and online, by Federal University of Rio Grande do Norte (UFRN) and ISCAR. Since COVID-19 pandemic still poses a threat for travelling and in-presence meetings gathering many people together, the Organizing Committee and the ISCAR International confirm that the 6th ISCAR Congress will be held remotely and online, during the previously informed period from 30th July to 7th August, 2021.
For the first time in its history, the Congress will be held in Latin America. Previous meetings, attended by Brazilians representatives, took place in Seville (2005), San Diego (2008), Rome (2011), Sydney (2014) and Quebec (2017). We now receive in Brazil our colleagues from all other participant countries with great enthusiasm.
We invite all colleagues to reflect on scenarios, issues, methodologies, practices that challenge us in crisis contexts, to produce knowledge-based upon the legacy of Vygotsky, Leontiev, and Luria.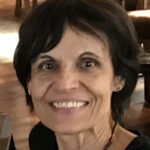 Ana Luiza Bustamante Smolka
State University of Campinas, Brazil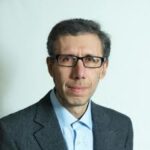 Manolis Dafermos
University of Crete, Greece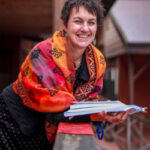 Heila Lotz-Sisitka
Rhodes University, South Africa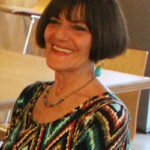 Lois Holzman
East Side Institute, United States